Discover thousands of direct job-related courses and explore a broad range of subjects at foundation, undergraduate, and postgraduate levels through our comprehensive linkage.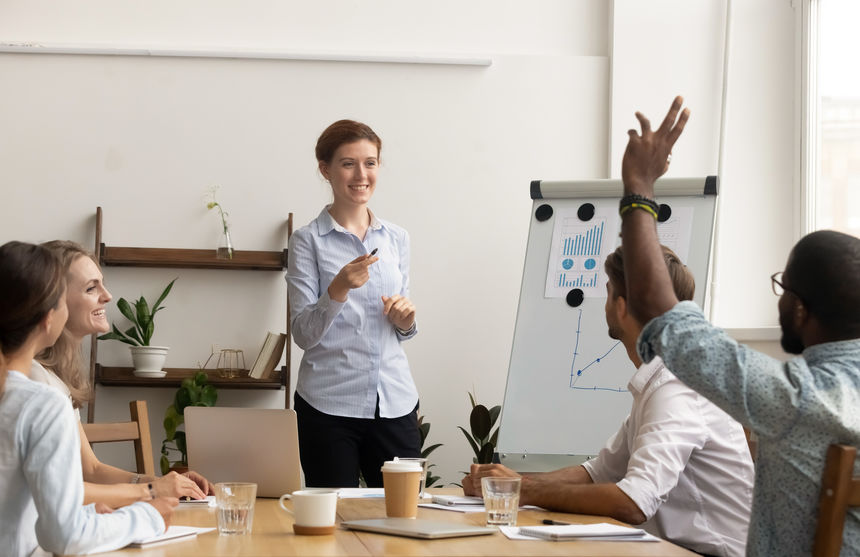 Business Management
This course is for managers or supervisors working in Business Organisations…
Hospitality Management
Hospitality is one of the world's fastest-growing industries now a days…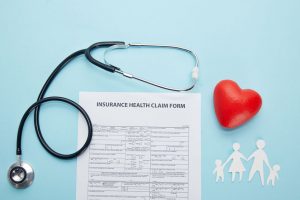 Health and Social Care
Providing support to vulnerable people such as Adults, children…
Information Technology
Digital data transmission, Multiplexing, Introduction to Antennas and …
Fashion Design & Textile
Fashion Design and Experimentation will touch on a variety of fashion products…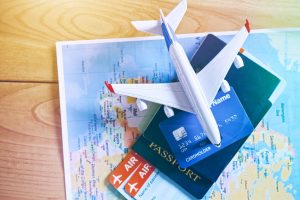 Travel and Tourism
Offers vocational training and helps to develop you strong business mana…
Law & Management
Law Degree allows you to learn about the law, you'll gain expertise in analysis…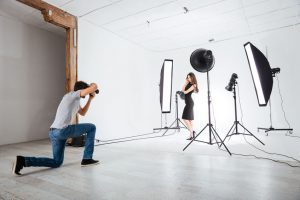 Photography
Spanning fine art, documentary and commercial practice and…
Engineering
Incorporated Engineer; the combination of this degree and an accredited MSc meets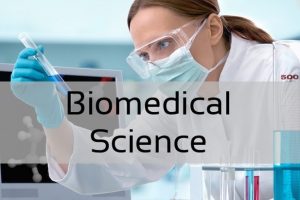 Health and Medicine
Become a doctor of Medicine. Innovative with a strong science-based…
Accounting and Finance
Professionals are important to almost all functions of business...
Summer School
Ornate i offering summer school for children under 18...
Find out Thousands of UK University Courses
We cover a broad range of subjects at foundation, undergraduate and postgraduate level.