Discover thousands of direct job-related courses and explore a broad range of subjects at foundation, undergraduate, and postgraduate levels through our comprehensive linkage.
Foundation Programme
Foundation degree may be undertaken as a standalone qualification which is equivalent to two years of a three-year degree. Foundation Degrees are at level 5 on the Framework for Higher Education Qualifications (FHEQ)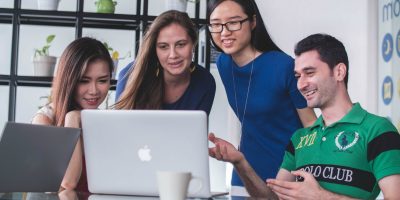 Higher National Certificate ​
A Higher National Certificate (HNC) is a level 4 vocational qualification that takes one year to complete, or two years part-time. They can either prepare you for work upon completion or continue studying at the degree level.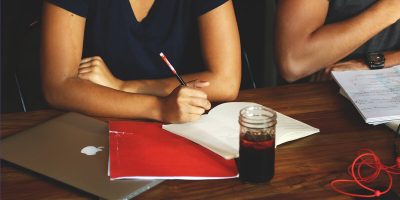 Higher National Diploma
A Higher National Diploma (HND) is a level 5 vocational qualification provided by higher and further education colleges. The duration of study is two years full-time study or three to four years if you study part-time.
Bachelor (Hon's) Degree Course
As a 'undergraduate' or 'first' degrees. The specific title of this qualification will depend on the subject studied. Typical types could include Bachelor of Arts (BA), Science (BSc), Law (LLB), and Engineering (BEng).
MA, MSC MBA (QCF Level 7)​
Masters degree a Level of 7 postgraduate qualification – it is above Bachelor's degrees but below PhDs. Study is intense and typically involves completing a series of modules and writing a dissertation.
PhD or Doctored Program
A Doctorate or PhD is a pure research degree. It is the highest level of qualification (level 8) and It involves independent and original research into a specific field or subject area.
Find out Thousands of UK University Courses
We cover a broad range of subjects at foundation, undergraduate and postgraduate level.