Summer School
Ornate i is offering summer school for children under 18. Summer school is a great occasion to discover what to learn in the UK.

Summer School program starts mid-year, and the enrolment starts from January to April every year.

Children will improve their English language, Art, culture education and they will have fun with various sports in the UK.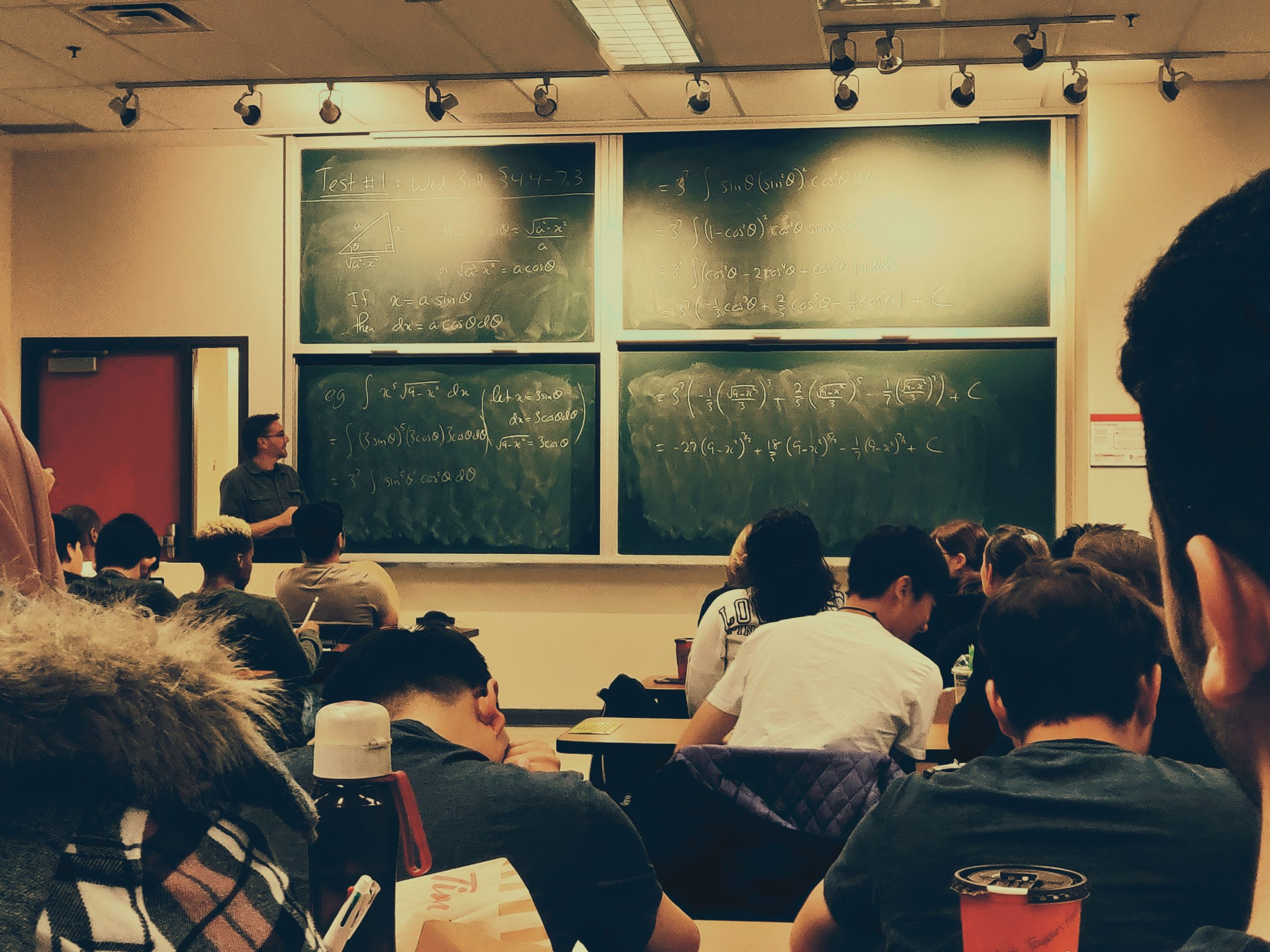 UK Summer School
During the summer, London's universities open their doors to high-school students, university students, graduates and professionals from all around the world.
With a choice of more than 30 different schools and hundreds of course options, you can find the perfect university to enjoy your summer in London.
Combine a trip of a lifetime with gaining experience of studying at a world-class institution in London.